WellFit package

Our wellness and fitness offer for you in cooperation with the premium gym Holmes Place.
The Holmes Place gym in Essen-Rüttenscheid offers you state-of-the-art training equipment with a high level of user comfort as well as a diverse range of courses.
Various saunas provide pure relaxation and recuperation after the workout.
You will receive your WellFit bag with water, towels and bathrobe from us at the reception.
Our offer includes per person: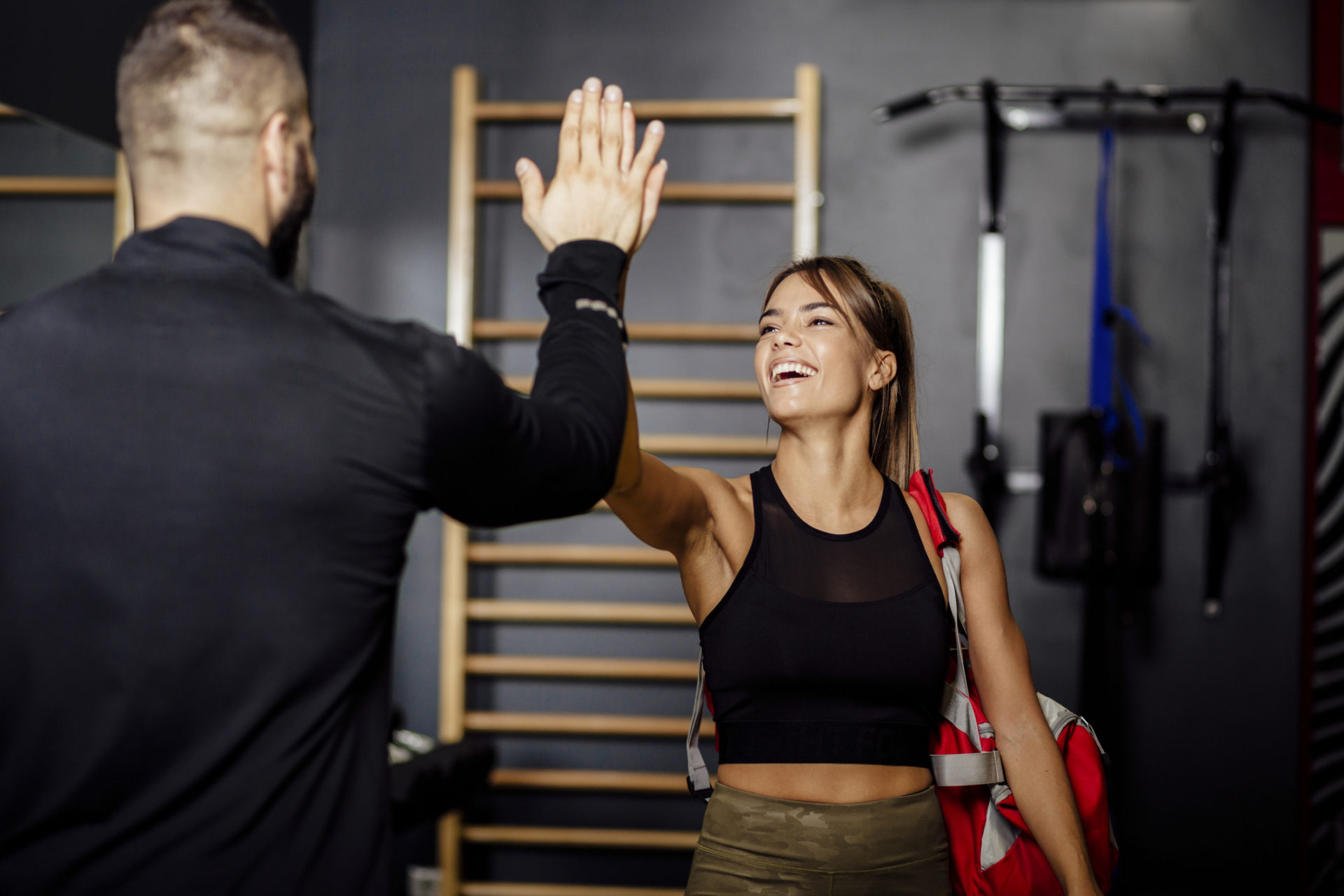 You would like to use our WellFit Package? Then the best thing to do is to contact us right away.