The wellness package

Wellness well done not medium
If wellness is concerned, then it should also be done properly and with everything that goes with it! The Grugapark-Therme leaves nothing to be desired in this regard and is only a short walk from the hotel. Here you can unwind for a whole day, the sweat rushes, the whirlpool bubbles and the magic of Asia works. And travel lightly, because we will give you a sauna bag with your wellness outfit and a bottle of Volvic water.
You want more information about the offer of the Grugapark-Therme.
You can find it here.
A package for you! Let's see what's inside: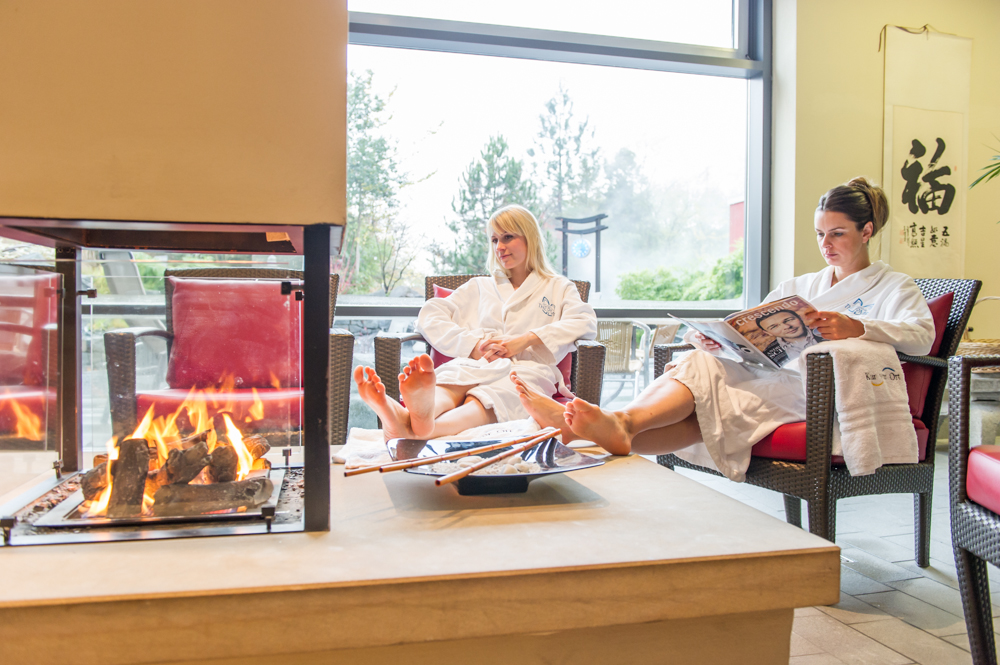 From 86,00 Euro
(price per person)
From 124,00 Euro
(price per person)
Would you like to use our wellness package?
Then the best thing to do is to contact us right away.