Arrangements, offers and specials

in Essen
Do you have an occasion? We have a discount! Are you in Essen to attend a concert, would you like to explore the Ruhr area or are you looking for a bike-friendly hotel as a cyclist on the Ruhr Valley Cycle Path? We thought! That's why we offer a discount for almost every occasion. Because our specials already include many services that are charged extra elsewhere. Do not you believe? Then take a look…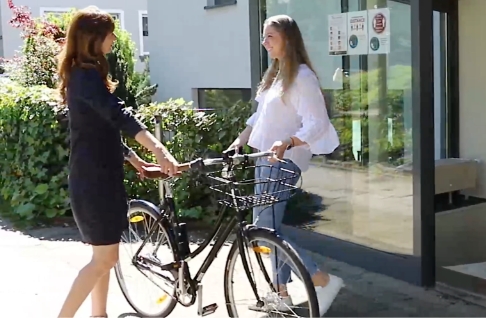 The bike tour package

one, two and here you go!
What luck that our hotels are right on the route, the feeder road. Because unlike the cliché of a sooty industrial country, you will experience the true Ruhr area here – as a green idyll with outstanding recreational value.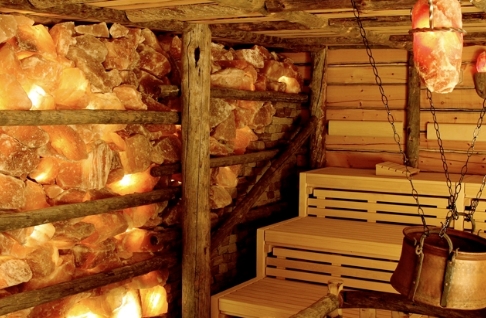 The relax package

My sweetheart wants to sweat with me on Sunday!
The relaxation package not only offers a particularly affordable overnight stay, but also includes entry to the Grugaparktherme and your personal sauna bag with a bathrobe, towels and slippers.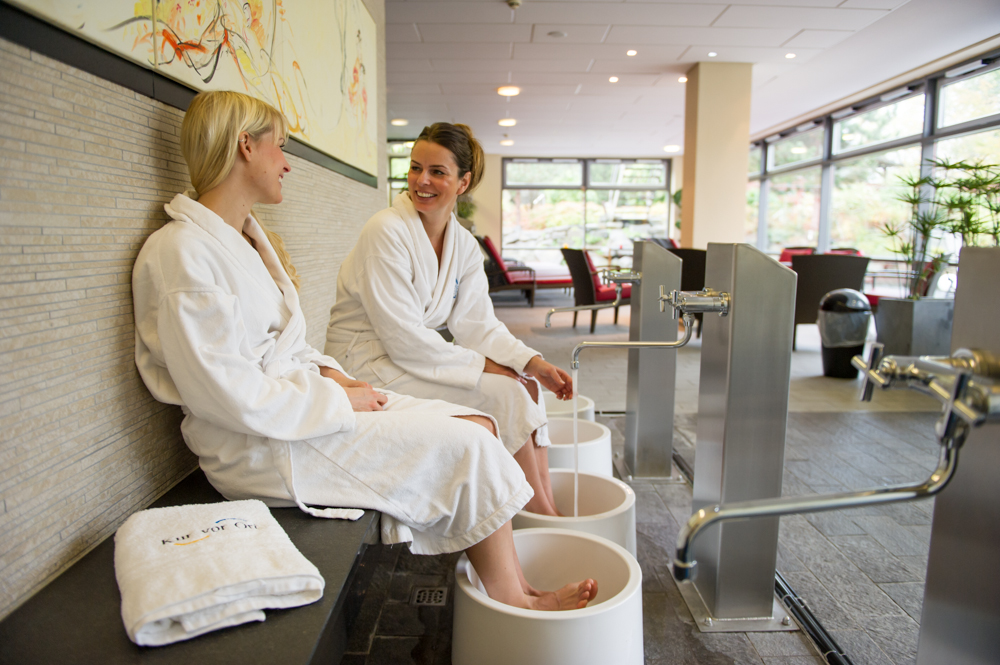 If wellness is concerned, then it should also be done properly and with everything that goes with it! Travel to the Grugapark Therme with light luggage, because we will provide you with a sauna bag with your wellness outfit and a bottle of Volvic water.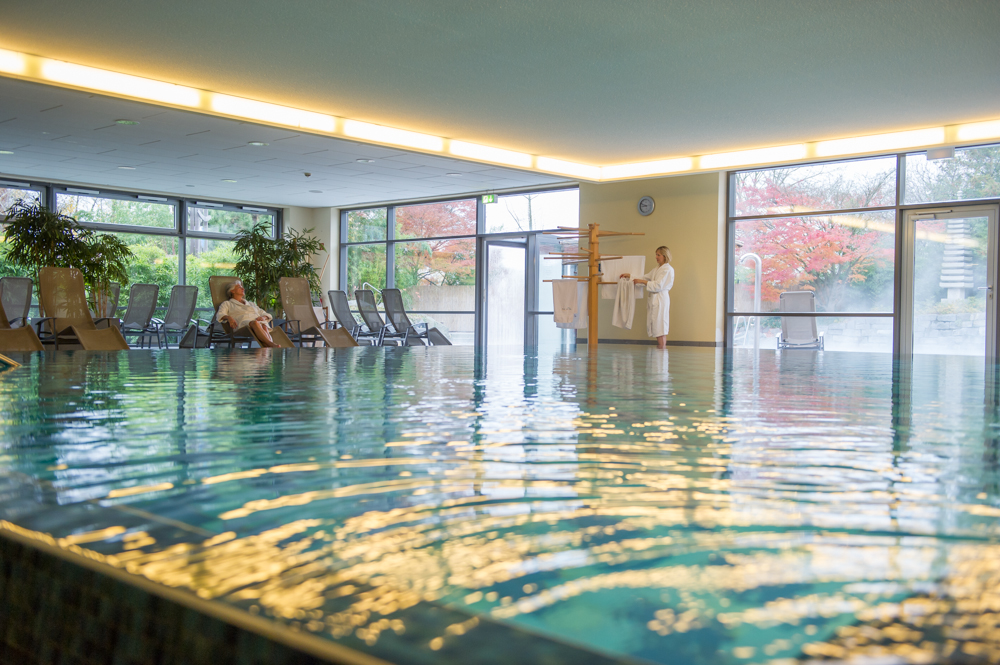 The wellness package plus
Why makes feling good so hungry? Then opt for the Wellness Package Plus and enjoy all the benefits of the Wellness Package with an additional free dish of your choice and a vital drink from the Aqua Bar menu!
Would you like to use one of our offers?
Then the best thing to do is to contact us right away.