Yes, I will...

Getting married in Essen
Your wedding day deserves a very special location. In addition to a classic wedding in Essen, the region offers many other attractive opportunities to marry.
Here is an overview

of our wedding arrangement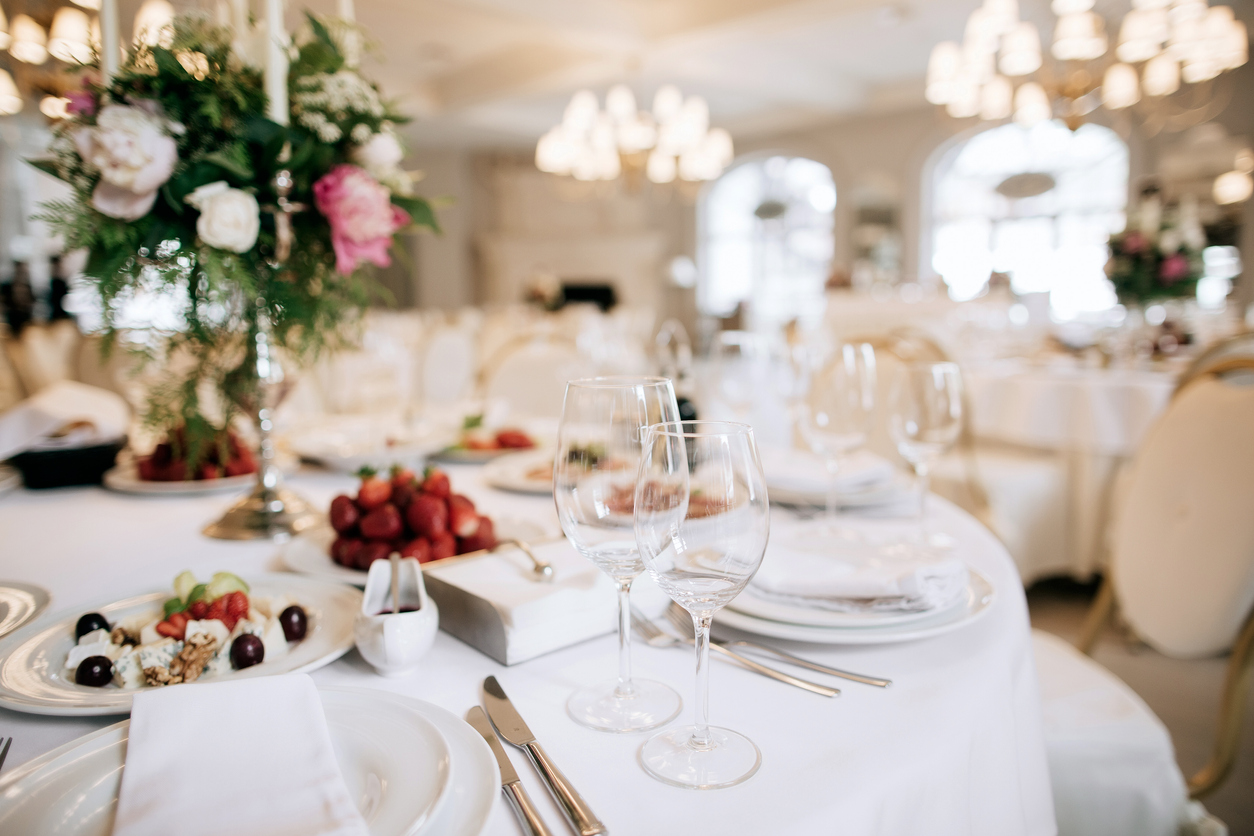 Are you interested in our wedding arrangement?
Then contact us.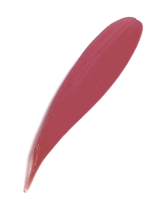 Our recommendations for the most beautiful day in your life
For all those who are looking for a location in Essen to celebrate in addition to the possibility of accommodating their family, we have some suggestions here:
In order to properly celebrate the most beautiful day in your life, we have the best location recommendations in our area for you.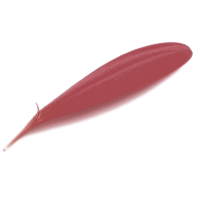 Whether the most stylish look, the most beautiful decoration or an appearance like in Hollywood – here you will find our recommendations so that your appearance as a wedding couple is perfect.
Müchler Limousinen-Service
Here are our musical recommendations for your wedding ceremony – and the party afterwards!
So that every moment of your wedding is captured appropriately, we share our photographer recommendations with you here.
The KnipsKugel photo box turns your wedding into an experience that will be fondly remembered. Props for funny pictures included.
Our recommendations for touching words
for your free wedding ceremony.
Wedding speaker Kristina Kutz
So that your guests can also enjoy the wedding to the full, we have the following recommendations for you …