Hotel Maximilians

The boutique hotel for everyone in Essen
Standard or rather individual? Uniformity or attention to detail? Service with "heart and soul" or empty phrases? What you will find with us is obvious. At least us. And we would be happy if you find out too – and come back.
Be our guest!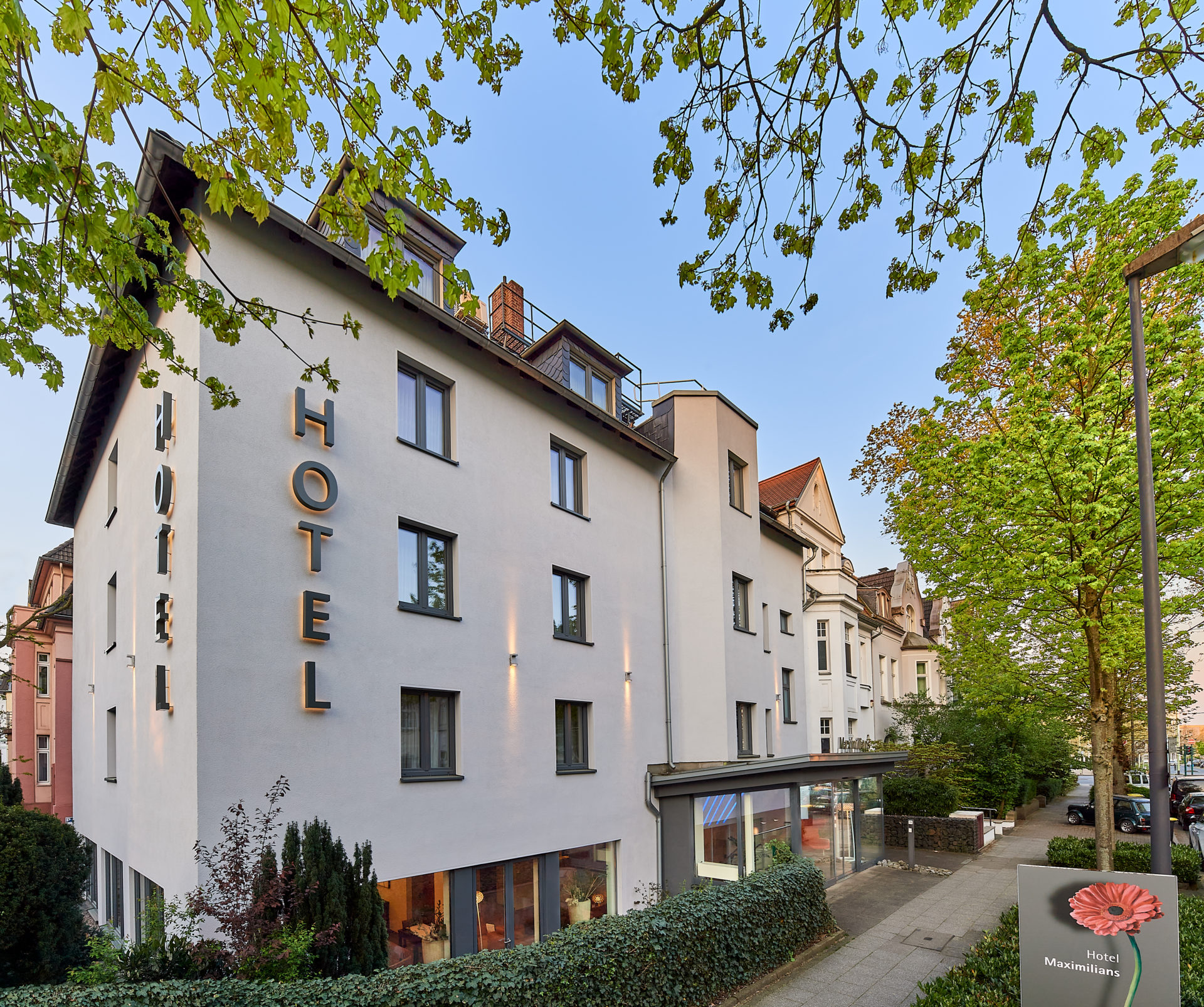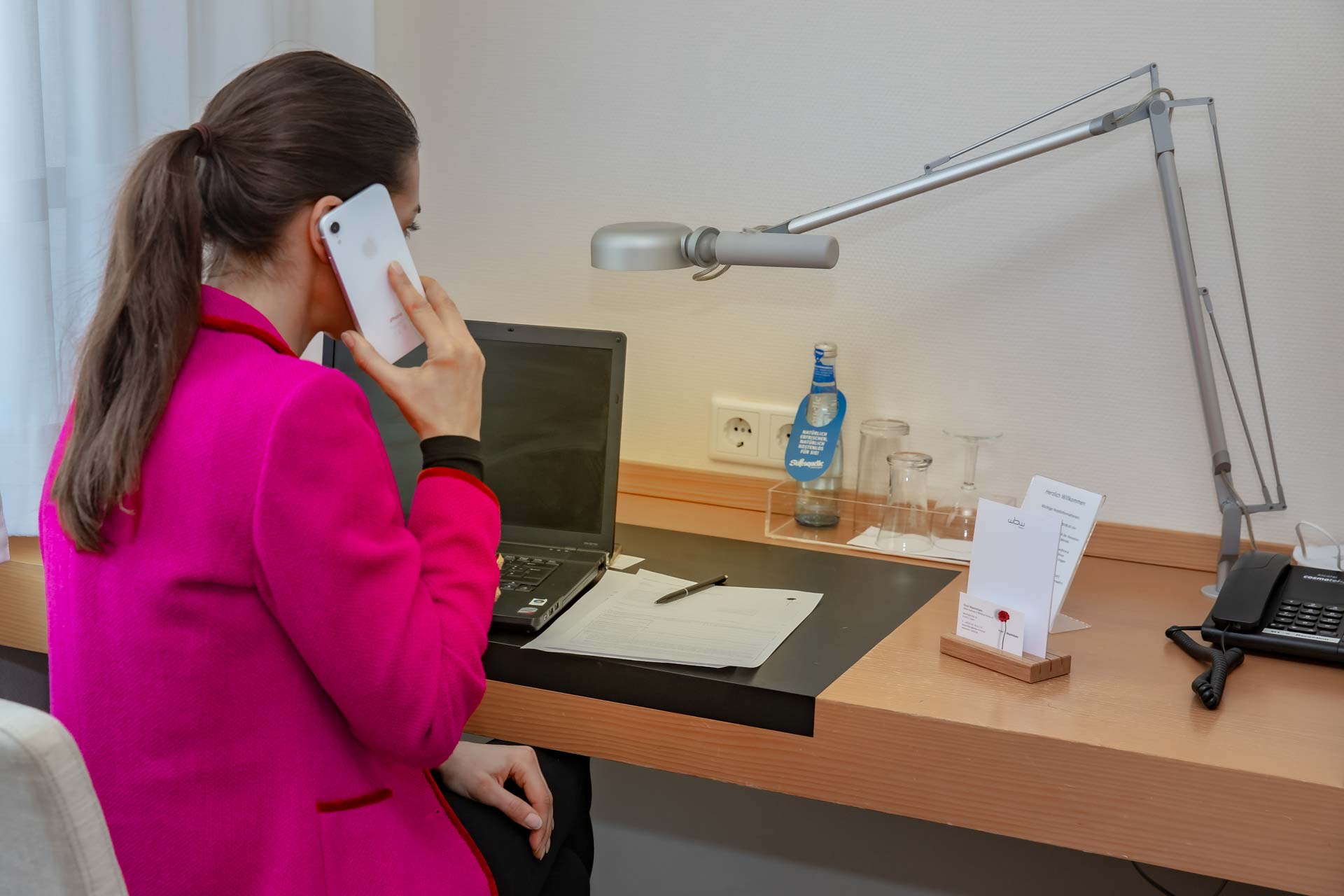 The Maximilians for business travelers
For business travelers, Essen is usually a regular must-stop anyway, because many international high-tech and service companies have long replaced coal and steel. And the Essen trade fair also attracts numerous visitors all year round. The Hotel Maximilians is one of the hotels in Essen that is right in the center of the action in Rüttenscheid. You will find many large companies and the trade fair in the immediate vicinity.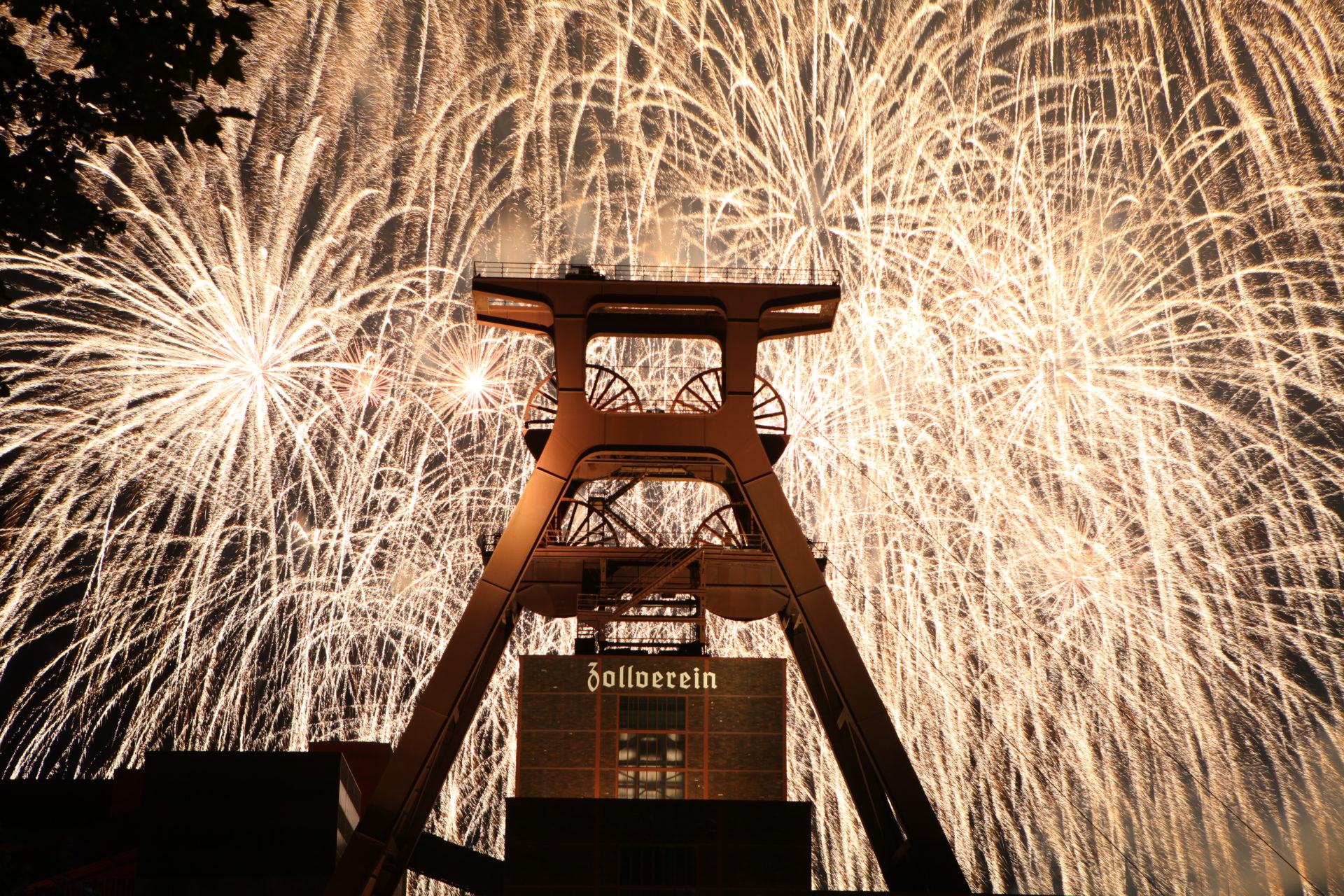 The Maximilians
for tourists
Thanks to its central location – in the middle of Essen's popular Rüttenscheid district and yet only a few minutes' walk from numerous attractions in the Ruhr metropolis – the exclusive Hotel Maximilians is an excellent starting point for a citytour. Art lovers go to the Folkwang Museum, those interested in history plow through the Zeche Zollverein, nature lovers cycle along the Ruhr and trendsetters shop at Limbecker Platz.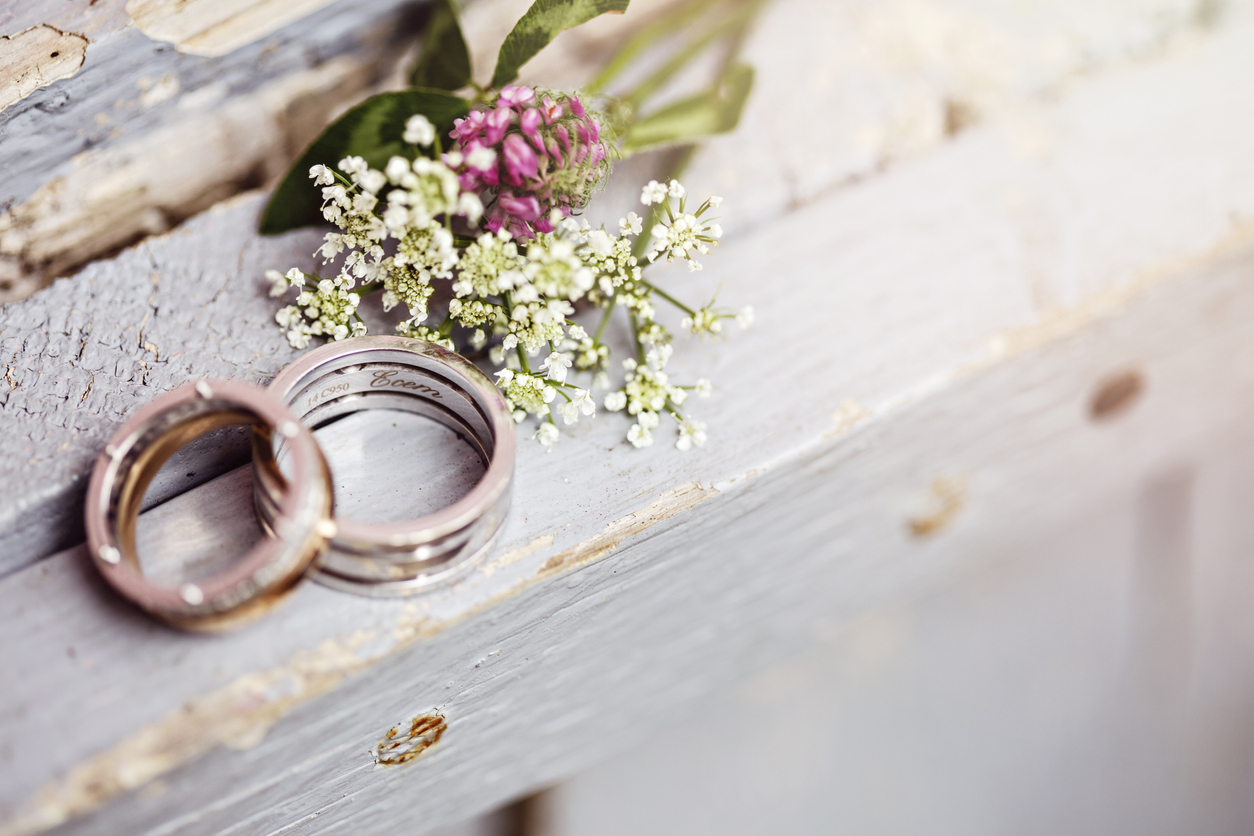 Be in love with us – especially with newlyweds. The Hotel Maximilians has a whole range of extras so that you and your wedding party can prepare in peace for the most beautiful day of your life. From "chic check-in" to late check-out, from your own dressing room to shuttle service, from uncomplicated guest management to a gourmet breakfast until 2 p.m. – it will be a special day with us.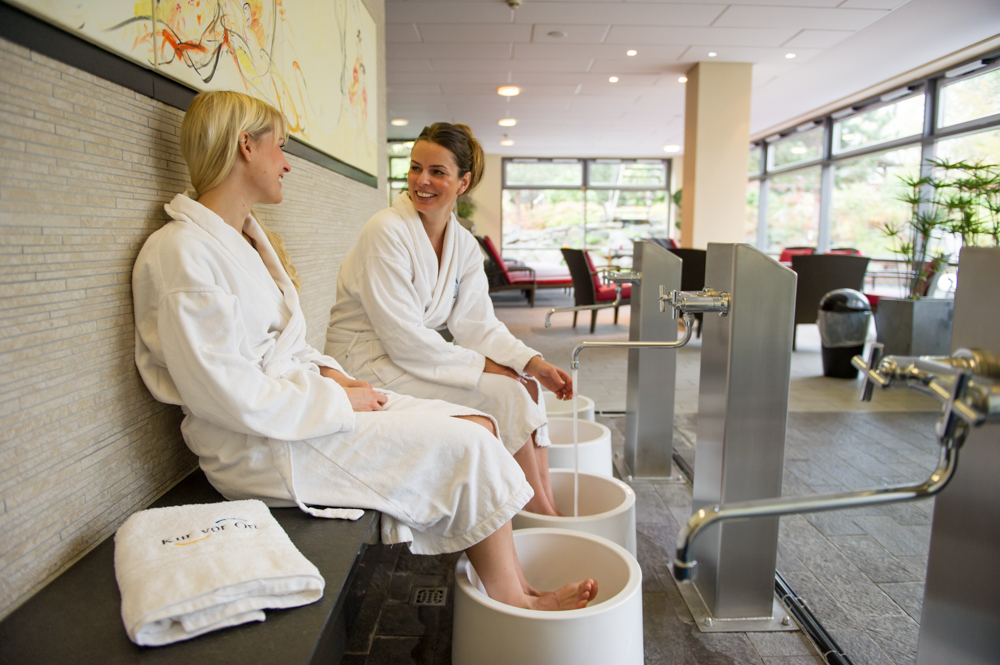 The Maximilians
for well-being
If you want to do something good for your body and soul in the short term, ideas such as a sauna visit and wellness weekend are by far the best. Regardless of whether you are in Essen for business or pleasure – a (business) trip can (and should) be combined with wellness. So that wellness and relaxation start right before your stay in our hotel, we have put together a nice wellness package for you with the Grugapark thermal baths, which are only a few minutes away.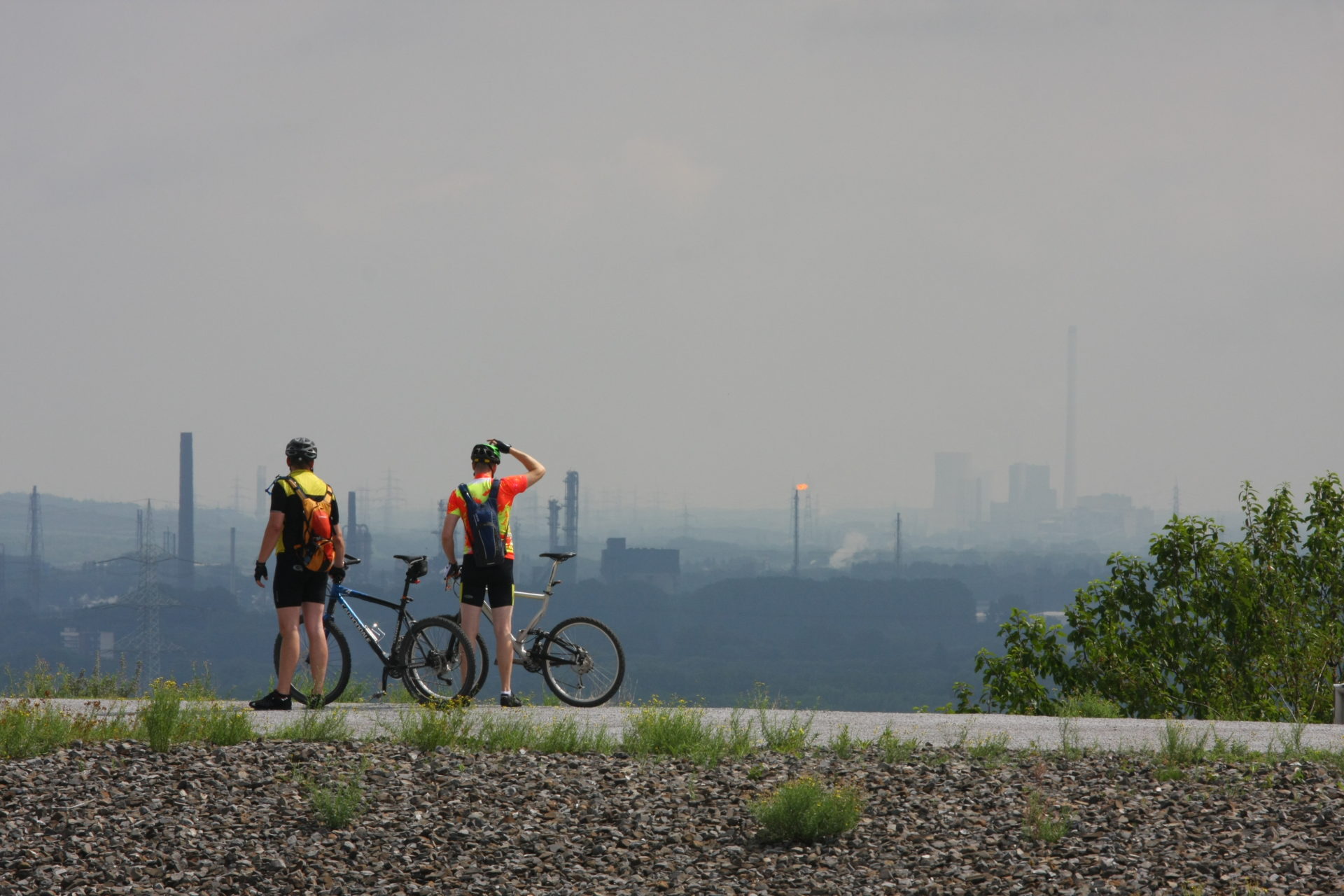 The Maximilians
for cyclists
Whether you are traveling along the Ruhr Valley Cycle Path or just to experience Essen – take your time and explore the Ruhr Valley by bike. In order to be prepared for the next day, we are exactly the right accommodation for you. From covered storage to a small repair kit and exciting tour tips – at Hotel Maximilians we have prepared ourselves for cyclists and have been certified for you by the ADFC as a "bed + bike operation".
Convinced?
Then book a room for your next trip to Essen today.