Wellness well done

not medium
If you want to do something good for your body and soul in the short term, ideas such as a sauna visit and wellness weekend are by far the best. Regardless of whether you are in Essen for business or pleasure – a (business) trip can (and should) be combined with wellness. With us at the Hotel Maximilians, that also applies of course! And so that wellness and relaxation start right before your stay in our hotel, we have prepared for you and put together a nice wellness package for you. Look.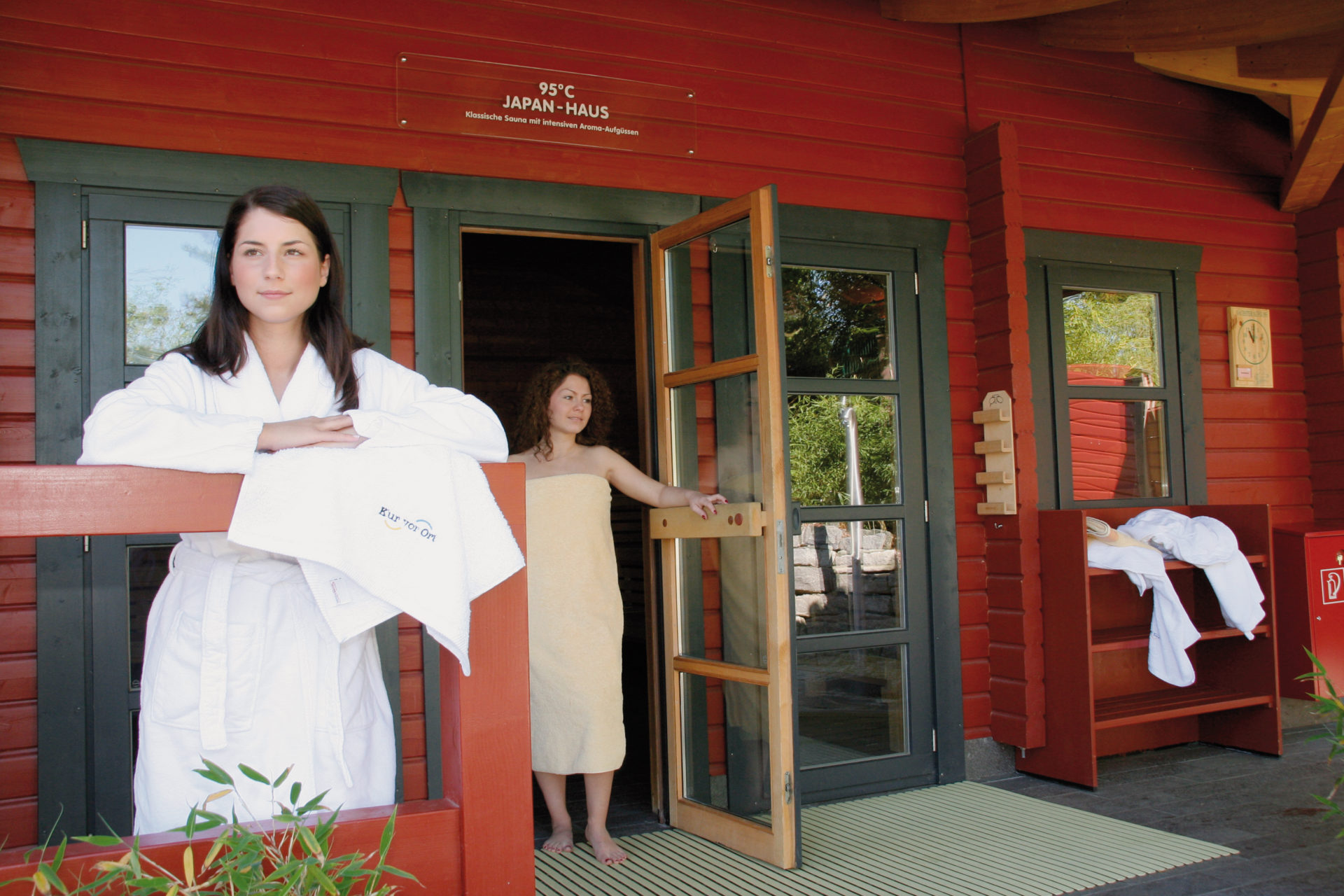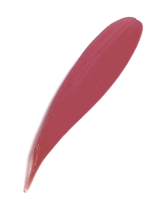 Take advantage of our wellness offers during your stay in our hotel: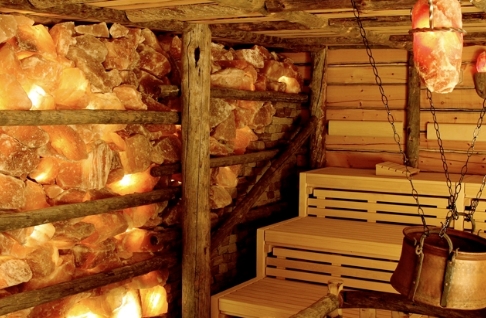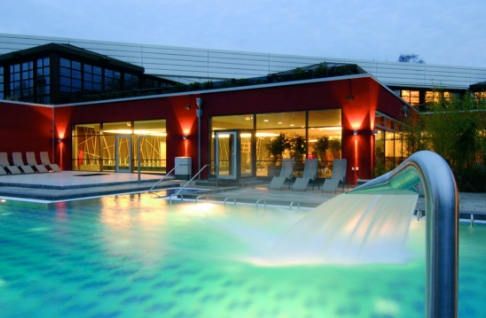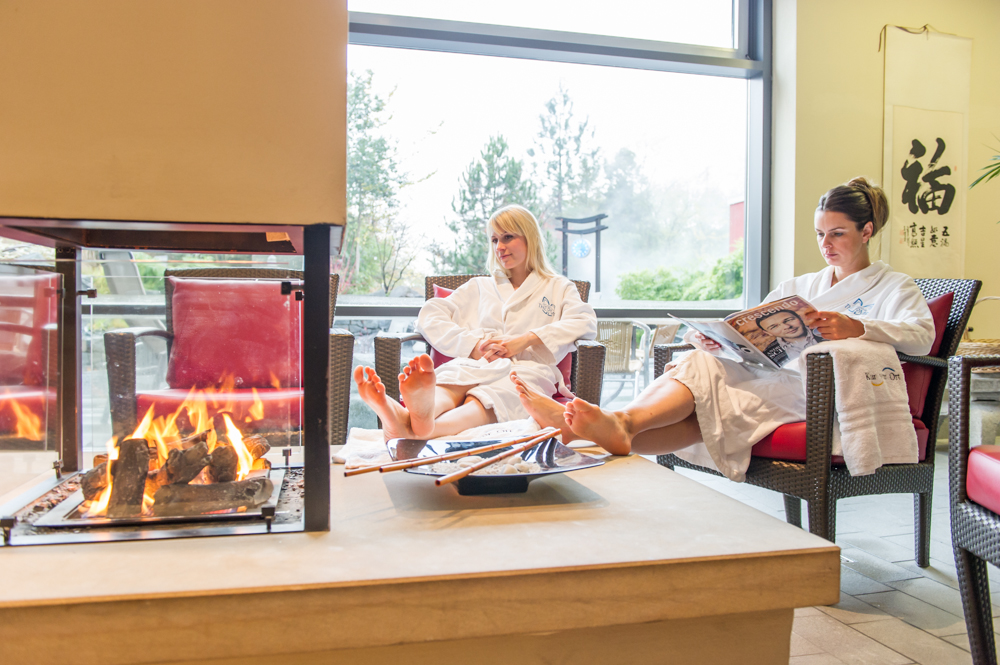 Our wellness package plus
Feel completly good:
The Grugapark Therme Essen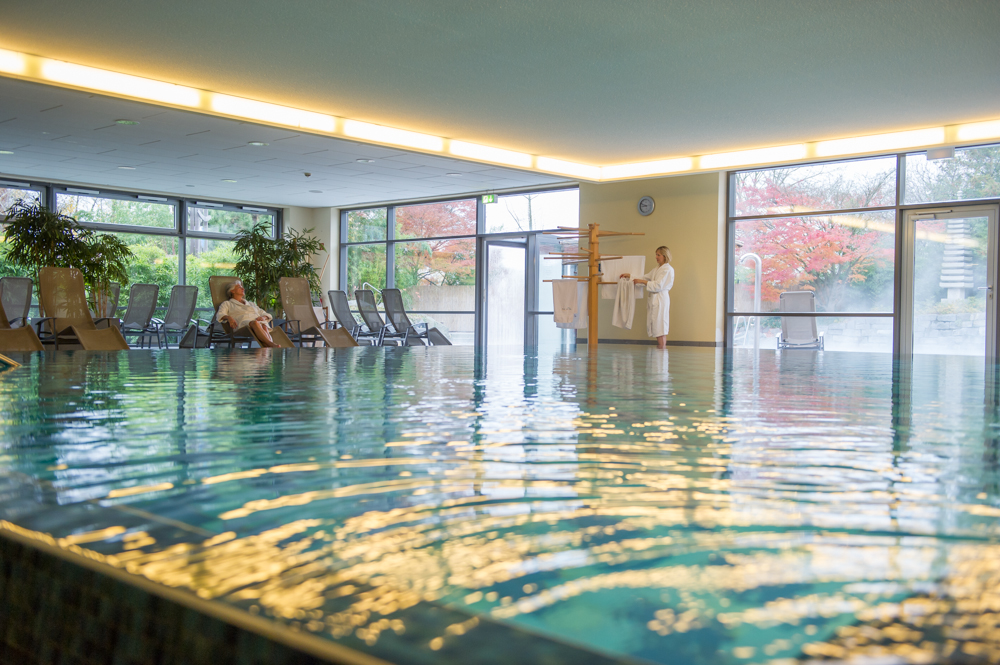 In the thermal bath, a 32 ° C outdoor brine pool with massage tables, massage jets, a waterfall shower and a flow channel await you. If that is still too cold for you, you can also warm up and relax in the 34 ° C warm brine outdoor whirlpool. Inside there is also a 29 ° C indoor pool, which invites you to swim a few laps, among other things.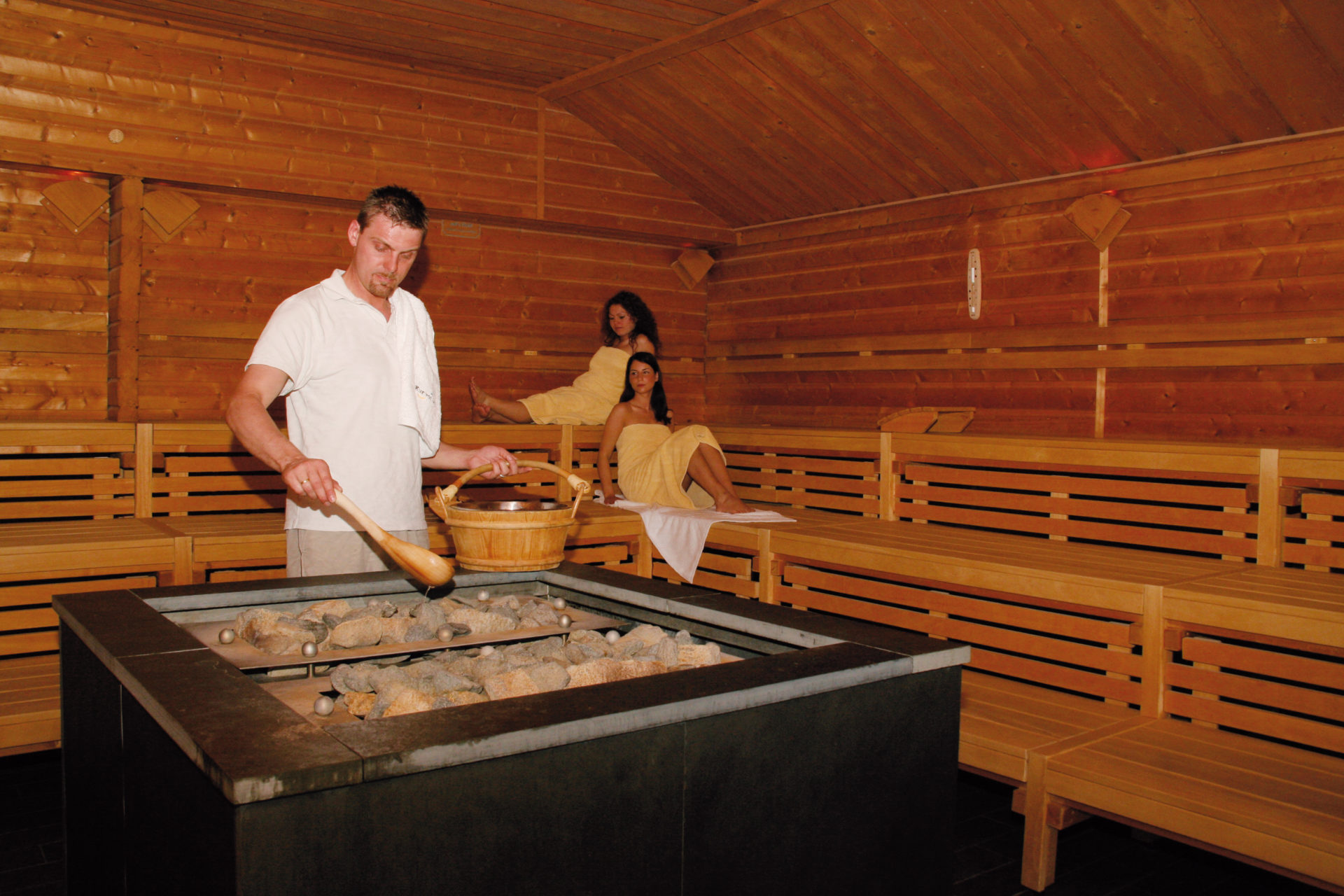 The sauna area in the Grugapark Therme Essen is characterized by its special Japanese ambience. You can choose from five different saunas:
Dream in the starry sky steam bath (50 ° C) and in the bio-colored light sauna (65 ° C), enjoy a session in the rose quartz sauna (75 ° C) and take a deep breath in the Himalayan salt- Sauna (85 ° C). You will find even higher temperatures in the aspen sauna with ice and aroma infusions (90 ° C) and in the large infusion sauna in the Japan House (95 ° C).
You can then take a deep breath on the spacious sunbathing areas in the Japanese sauna garden or on the sun terraces.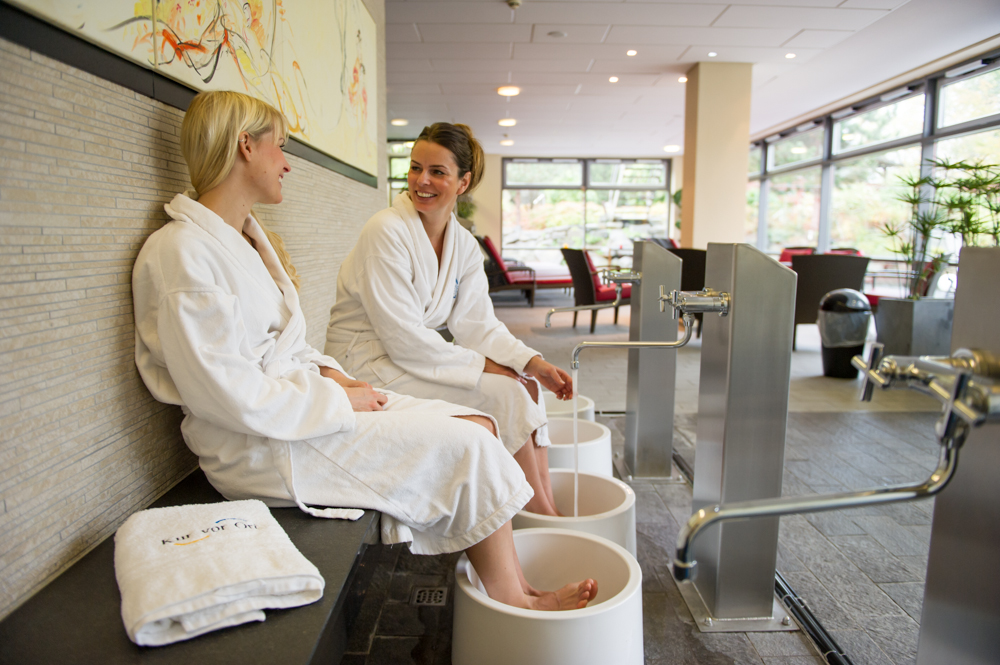 At the Hotel Maximilians in Essen, you are also just a short walk from the spa and beauty center. Wellness programs with massages and cosmetic treatments are already waiting for you in the Grugapark Therme.
So be sure to combine your stay in the hotel with a visit to the thermal baths. It's worth it – we promise!
Choose the right room for you in the Hotel Maximilians and come to us in Essen.